Beat Mix Australia is proud to welcome
our International Speaker from the U.S.A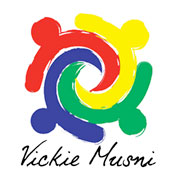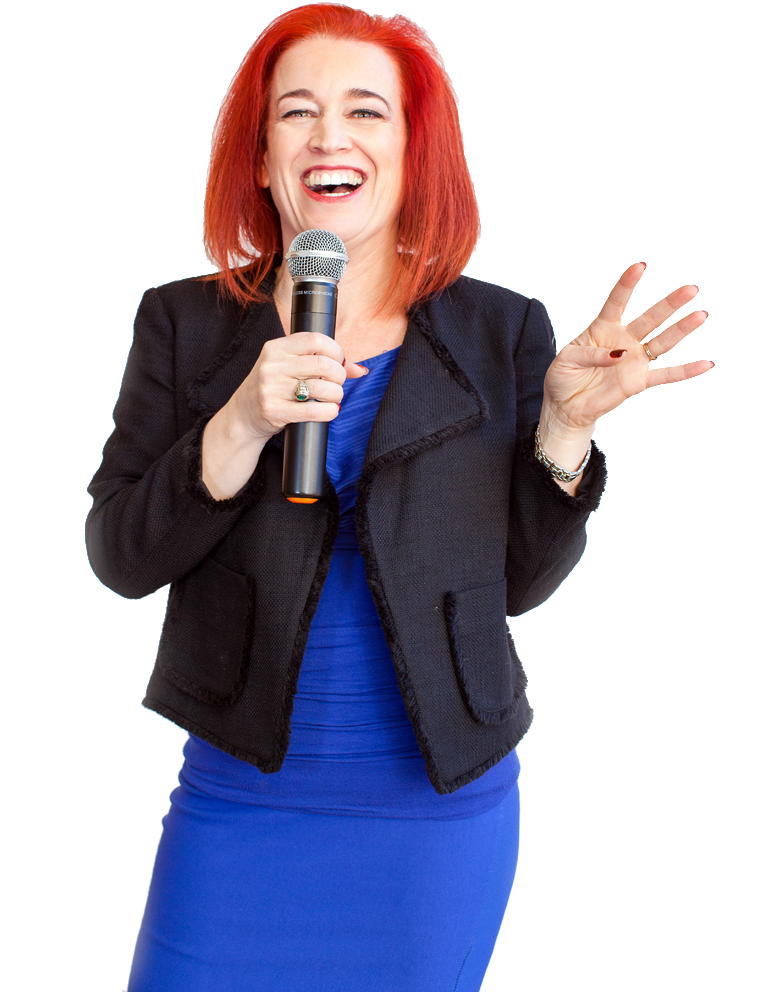 [Certified Personality Trainer]
Who is Vickie Musni?
Vickie Musni is a Certified Personality Trainer, a member of the National Speakers Association, and the author of three books including the popular, Personalities for Business. As the owner of two local businesses in Reno, NV, she is passionate about building relationships with clients, employees and colleagues alike.
Are you a business owner?
Do you regularly work with couples or people as a business owner?
Do you find difficulty selling your product or service to your customers?
Understanding personality colours is the solution.
Vickie's workshop provides engaging and interactive training, guaranteed to provide memorable, meaningful and money-making tools for you to use at your next client meeting.
WORKSHOP
Colour Me Smart Workshop
Why should a business owner learn about personality types?
Because people do business with people…and people have personalities.
Being great at your craft just isn't enough. To succeed in business, one must also understand people. Join many of your peers from the event world in spending a full day learning with Certified Personality Trainer, Vickie Musni.
This brand new workshop is based on the concepts of her newest book, Color Me SMART.
Learning the Colour Me SMART personalities approach to "seeing in colour" will help you understand yourself better and equip you to build better relationships with every person you interact with in your business. Take a colorful look through interactive learning activities to discover how personalities affect your Sales, Marketing, Abilities, Relationships, and Teams.
Learn practical strategies that you can implement immediately to serve your clients better, improve company climate, reduce employee turnover, and increase sales.
To secure your COLOUR ME SMART Workshop ticket, click on the BOOK NOW button below.
$
500 USD
[Full Day Workshop]
9:00am - 5:00pm
Full Day Workshop

Interaction & Activities
1 on 1 Training & Mentoring
Understanding Personalities
Understanding the Sales Process
Understanding your Client
…. much much more
[Ask Vickie]
Email Vickie Musni
Not sure if this is the right workshop for you? Contact Vickie directly and ask her a question, or setup a time to have a chat.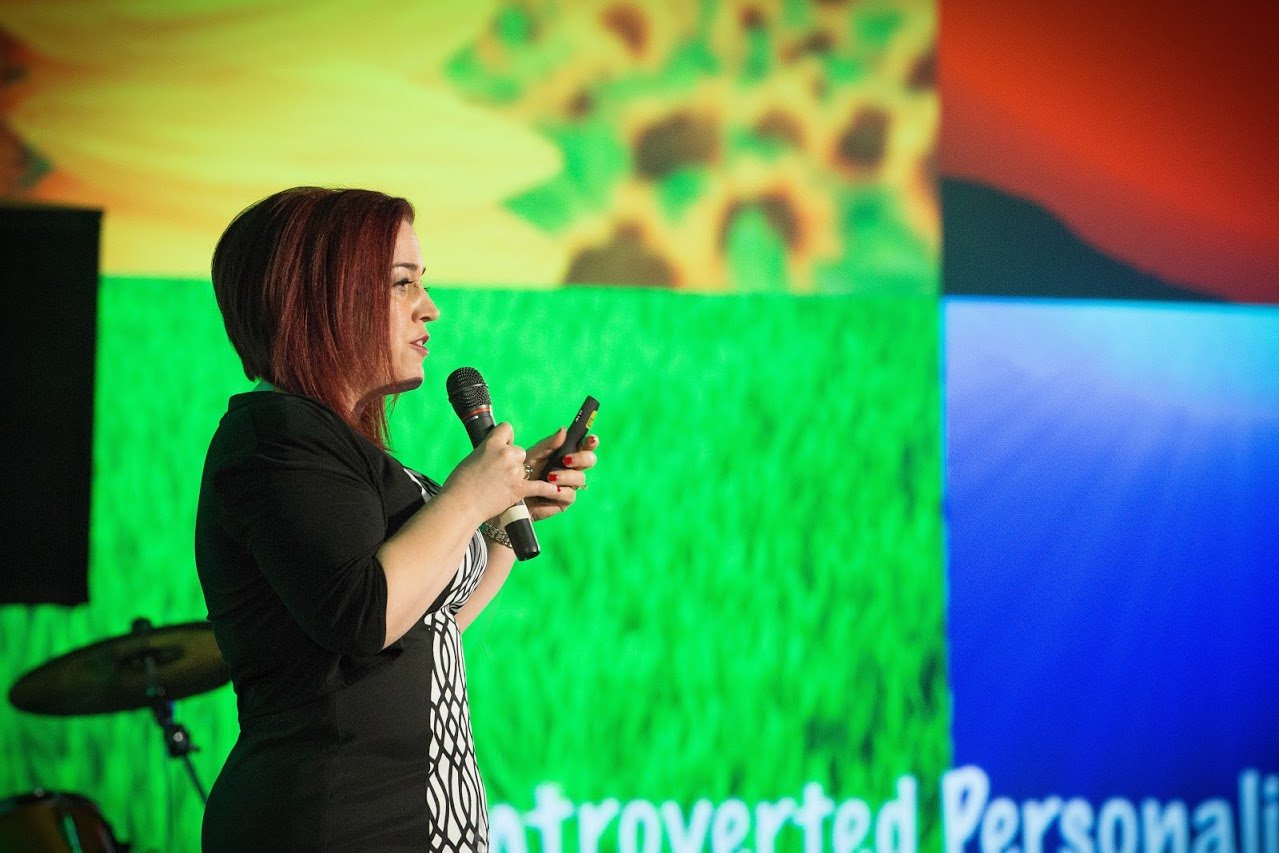 [Testimonials]
What People Say?
"….Wow! I took Vickie's Marketing & Sales for Your Wedding Business Course and it totally changed the way I approached my website, social media posts/page and email correspondence interactions. The course was very straightforward and when I saw something I needed to change Vickie's insight in the course helped make changes manageable and achievable. Take the course and have a tool to make changes that build your business and help with customer (and employee) interactions. It's a really great course and totally worth it! Vickie Musni you rock!"